Last month, a friend of mine wanted to shift from a PG to her own rented house which would be near to her office and well connected through various modes of transport. Thus we started with the search! Well, you all know renting a house is not really a piece of cake. It requires a lot of effort and searching and above that a great deal of decision making.
While we were looking for the house, we came to a crucial decision-making point where my friend had to decide whether she wanted a semi-furnished or a fully furnished one. This decision is primarily driven mainly by the budget one has.  Both kinds of apartments have their own set of are pros and cons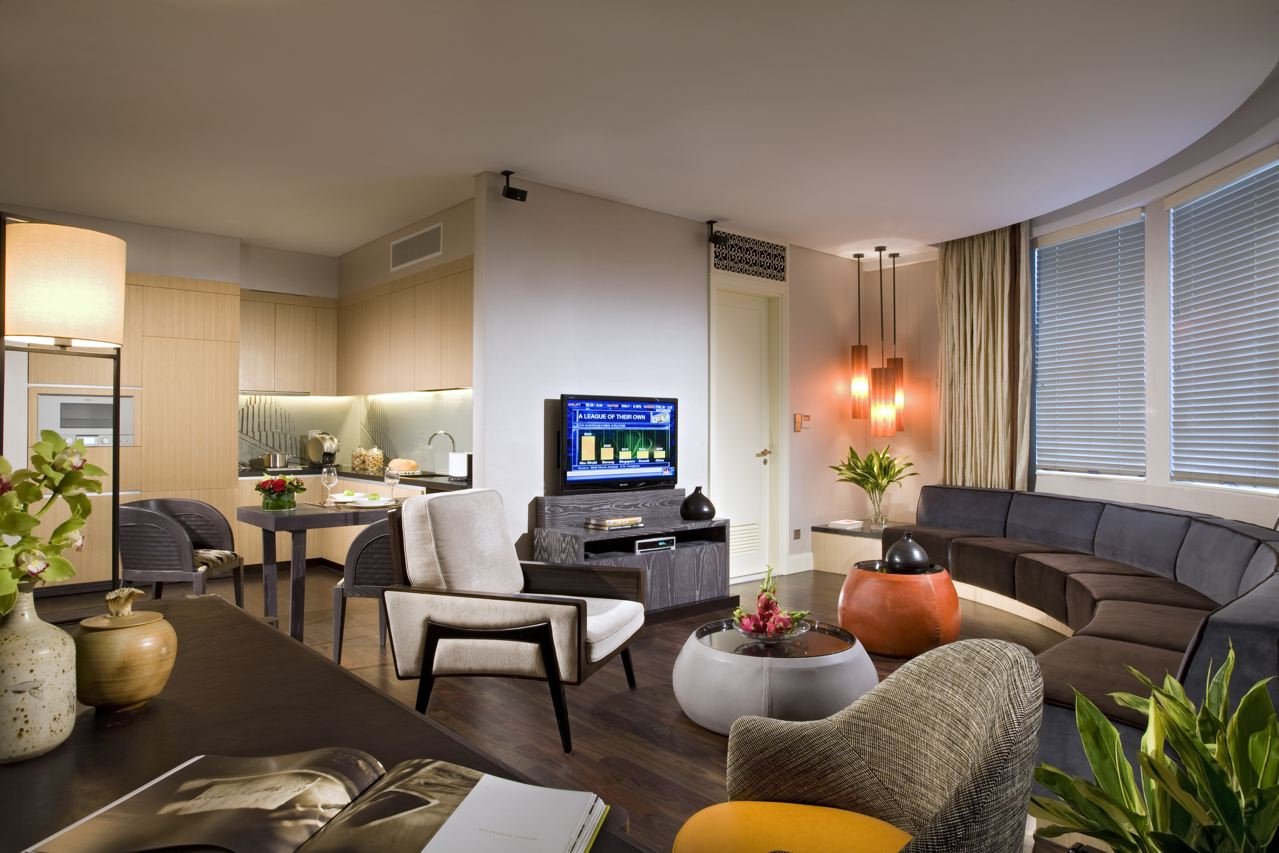 A semi-furnished apartment provides you with the basic things like lights, fans, wardrobes and cabinets. In some rare cases, some people may find pieces of furniture as well as a table and a chair or two. The advantage of a semi-furnished apartment is that you can decorate it as per your choice by buying new furniture and appliances. You have the freedom to add and subtract furniture as per your own choice. The amount of rent will also be a little less than the fully furnished one. One owns most of the furniture and appliances of the house and hence has no liability.
However, there are a certain amount of demerits also such as in a semi-furnished house, one has to buy almost all the household furniture and appliances which lead to huge expenditure. Also when a person shifts especially to another city, it becomes highly difficult for him or her to carry all the items.
Now in the case of a fully furnished house, it is well equipped with all the furniture and appliances such as air conditioner, television, bed, sofa, dresser, electronic items and so on. Such an apartment has all the things you would need on a daily basis. In a fully furnished apartment, all you need to get are your clothes and yourself! The biggest benefit of such an apartment is that you don't have to spend extra to buy all the furniture and items. There is no hassle when you plan to move out or shift to another city.
But it has certain disadvantages as well as the rent is slightly higher than a semi-furnished apartment. There is a liability on the tenant as all the home appliances and item belongs to the landlord. You get a limited choice in decorating it yourself.
So be aware of these pointers before making your decision for semi-furnishes or furnished apartment.