The Goods and Services Tax (GST) will be replacing the numerous state and the local taxes with one single and unified tax. This finally got the approval from Rajya Sabha. This indirect tax will be beneficial for the real estate sector. The implementation of GST will be having a positive impact on this sector as it will reduce the tax burden.
This law will be solving a number of challenges faced by the real estate industry and will help in a good way in pulling out the element of stagnancy from this sector which currently prevails in huge amount. The heavy amount of taxes that are currently paid by the builder will go down by a great percentage.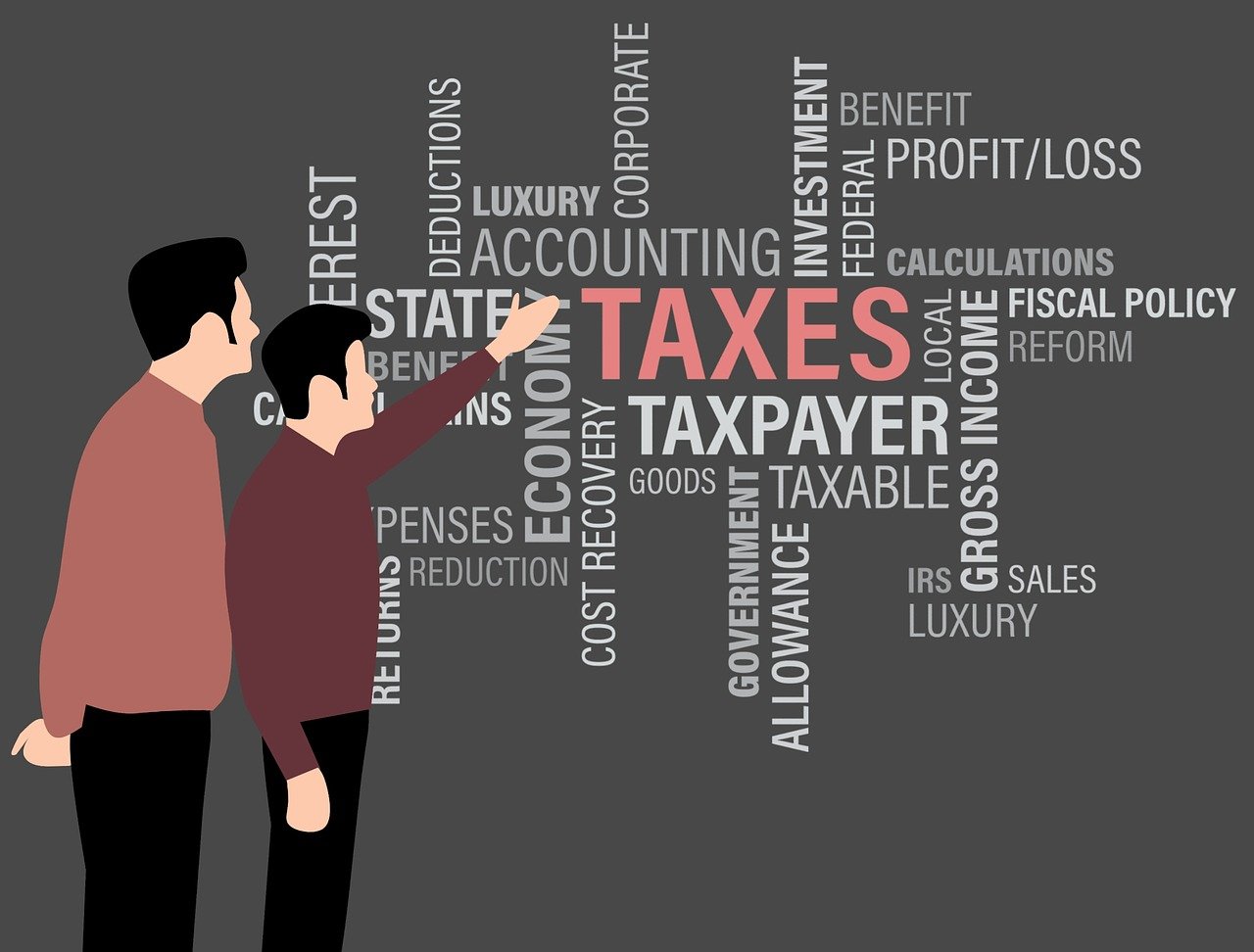 The cost of construction will reduce to some extent which will benefit the home buyers, which further will increase the sales of home and property. This is considered to be major tax reform for the country, which will be transforming India into one single market. Along with the reduction in the tax expenses, the implementation of this law will also cut down the compliance costs.
GST will simplify the tax compliance and will be minimising the double taxation which in turn is good news for the buyer, even if they are required to pay a little more as the standard GST rate is a little high. However, as per our Finance Minister Arun Jaitley, the government will be trying their best to keep the GST as low as they can possibly keep.
GST will be adding to almost 2 percent to the country's GDP which is indeed a substantial boost for the country's economy. The economy is well and good implies more demand in the real estate sector, thus consequently boosting this sector as well.
The buyers who purchase a ready to move in flat or property are not liable to pay the indirect tax, so the impact of GST on the buyers of the resale properties will be very less. In case of an under-construction project, the buyers will have to pay the VAT and the service tax. This way the uniform tax helps the buyers in particular despite the higher rate.
GST will further help in inculcating the element of more transparency in the real estate sector. GST will be providing an audit trail in order to ensure better control and monitoring in this sector.