We had a debate last week about how technology, new mechanisms, social networks and internet have touched almost all corners of the country including sectors like the real estate. This information technology revolution is indeed a boon for the real estate arena. As the real estate industry is growing immensely in recent times so the addition of technology is a cherry on the cake. The social media platforms are helping in bringing a major change and advancement in the real estate sector, buying and selling of properties have now become easy and smooth than what they were.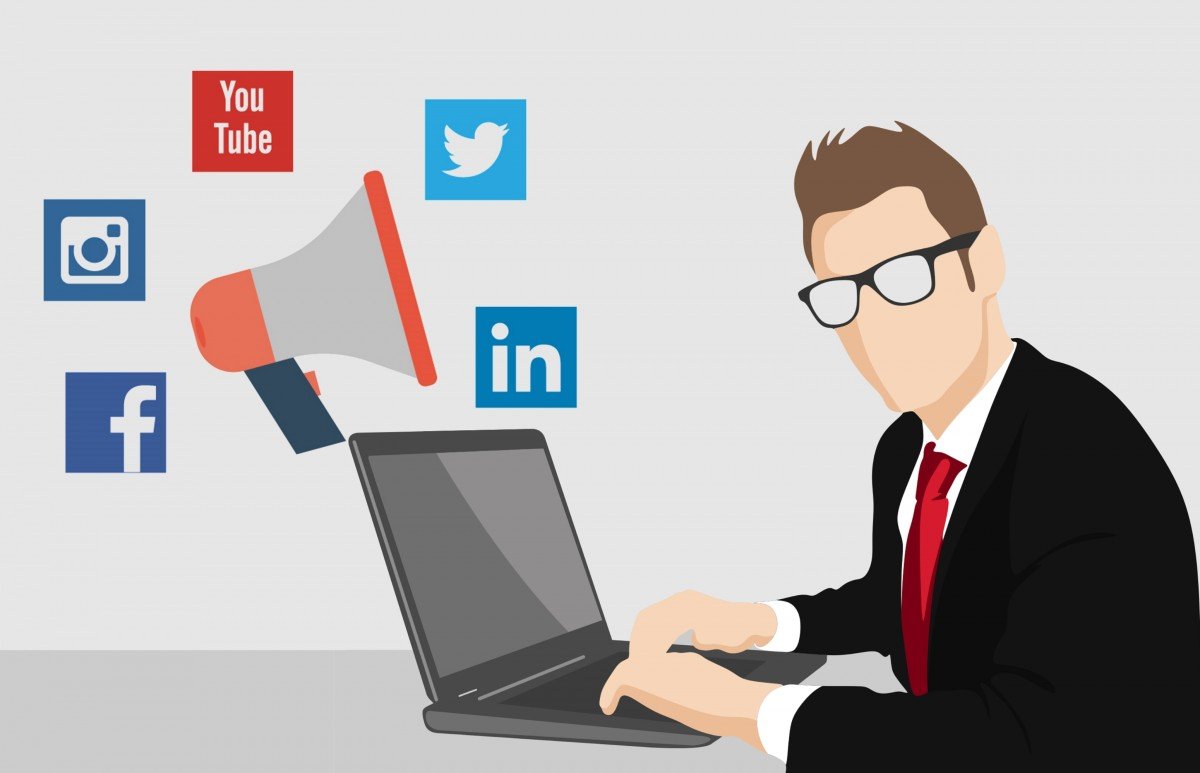 Let's throw some light on how social media and technological advancement help is responsible for the growth and transformation of the real estate industry.
Having platforms like social media networks, help realtor, builders and seller reach a wide and vast range of people. Hence it is a perfect platform for these people for advertisement and marketing of properties. Companies and builders launch their projects and properties on the social media networks which include Twitter, Facebook and so on. Advertising and marketing on social media also help them reach the NRI investors who are more active on such media and are also highly attracted towards the Indian real estate. The youth of today, before buying any property goes through Google searching for the brand reviews, future prospects, the infrastructure of the property instead of visiting the site physically.
Another benefit the social media yields is the engagement of customers. In a busy world like today's, it becomes highly difficult and time-consuming for people to go to different agent's offices or property site. Hence now a day people especially the busy working class prefers interaction over Social Medias. Companies even develop their own app which helps in easy and direct communication with agents and experts.
There has been a new method for raising funds which are referred to as crowdsourcing. The SEBI has established certain guidelines under which people can raise funds using this method. In this, all a person has to do is attract and convince the vast social media users to fund.
With all these advancements taking place at a rapid pace, the real estate sector needs to have a close look to enjoy more benefits.