Some people are just born with it, others are not, then there is another set of people who are willing to do whatever it takes to be a successful real estate agent.
What category do you fall into?
Do you have what it takes to be a successful real estate agent?
Let us look at some qualities that successful real estate agents possess.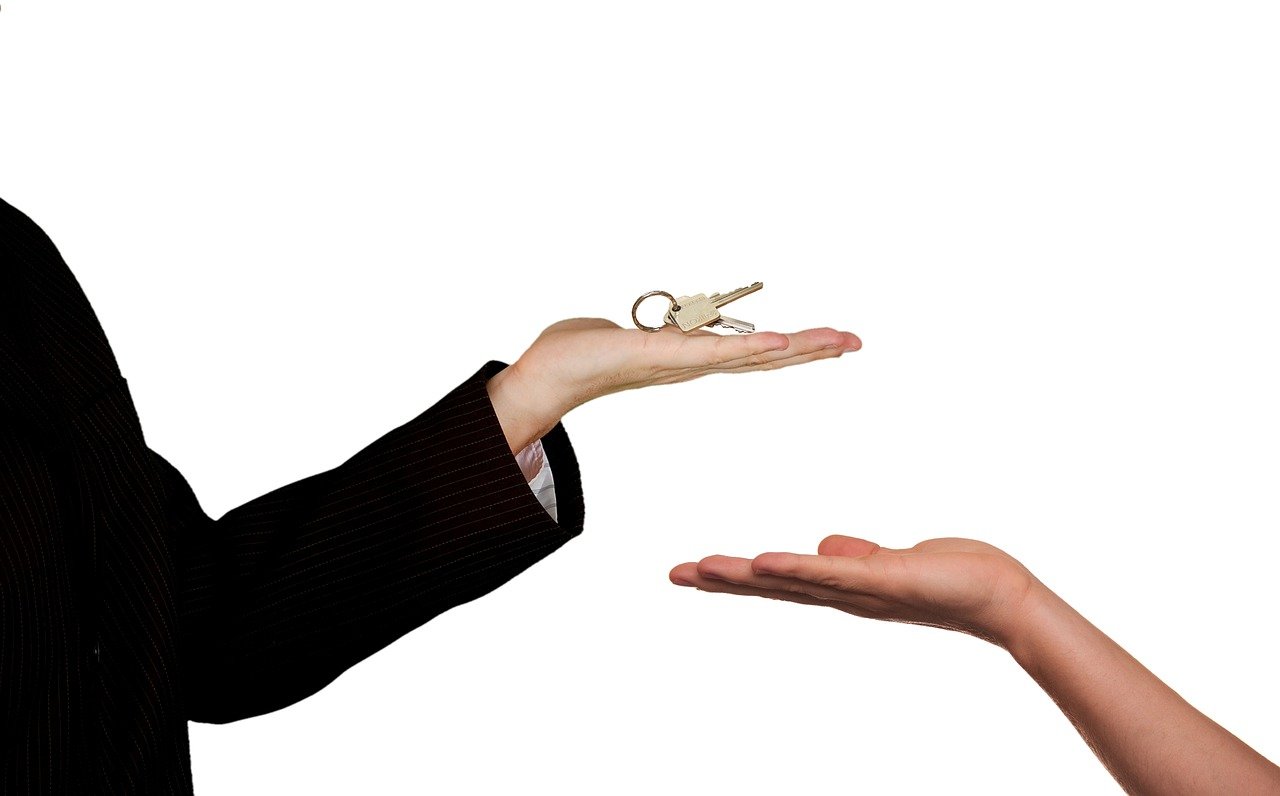 #1 They know their Cup of Tea
Are you passionately driven about real estate? If the answer is no, then what are you doing anyway? Top and the most successful real estate agents are driven by a passion for the field. That is what separates them from the rest of the crowd. Get passionate about your work. Only then can you truly give your 100 per cent and success is bound to be yours?
#2 Healths is the Real Wealth
Stress has become a common everyday word. With the markets swaying every which way, real estate like any other business can get to you in the cruellest of forms. It can take a serious toll on your health. If you're unfit to work, how will you get work done?
Staying healthy and positive is what any person who has tasted success will teach you about.
#3 Invest in themselves- Practice the Art of Studying
Every capitalist knows that investments are crucial to businesses. But what they may not tell you is that it is equally important that you invest in yourself. Investing in yourself is actually the biggest investment you can make.
Learn more about the field and where your true interest lies. Always keep yourself well-informed and up to date. Make studying an everyday habit.
Practice what you Study, Study what you Practice!
#4 Embrace Technologies
In this day and age, one cannot afford to neglect technology and its abundant uses. Truly successful real estate professionals make the best use of technology to advance businesses. They believe in the power of digital marketing.
Mail, text, phone, social networking- they are everywhere.
They switch to whatever mode of communication is preferred by the client and get back to them instantaneously. This shows to the client that you respect them enough to make them more comfortable.
#5 Believe in Optimum Time Utilisation
We know time is the most valuable commodity. Successful agents swear by this. Knowing how to utilize it gives optimum results. Know the worth of your time as well as that of your client.
This will foster in the client the idea that the agent they are dealing with is considerate. Inform your client about everything they may need to be made aware of firsthand. Don't keep them waiting. More importantly, never misguide the client.
#6 Know thy Neighbour, Know thy Market
Any successful real estate agent you come across will be well versed in and around their neighbourhood. They know all that is to know about a property in the neighborhood- availability, rates, etc.
Not just the neighbourhood, they are aware of the market trends- they know when is the right time that will generate profit for both the agent as well as that for the client and keep a track of performance indicators.
This, in turn, leads to the client being able to trust the agent and the client doesn't just look at the agent as someone who wants to make money off of them.
#7 Rooted in Strong Networks
They know what a good and strong network can do for business. Successful agents never stop building networks. They know that socialisation is the key to building these networks and in the worse times, they can help get you back on your feet.
Also, a strong network paves the way for a strong identity and mouth publicity which ultimately lead to more fruits in your basket.
Many times, agents get sidetracked and they forget that the needs of the client are to be kept above all else. Also, they may take outcomes too seriously. These will only inhibit you and your business. Let go of any fears and make the most of it while you're at it!