In a world like today, where there is no limit to the wealth, higher and higher lifespans, a huge change in the mindset, it becomes essential for people to have retirement plans. A retirement house is one of them! Recently with the change in the trend, we find many projects for senior citizens available in India. Currently, there are almost thirty to forty projects like that and experts and real estate agents say that will grow even more in the coming days.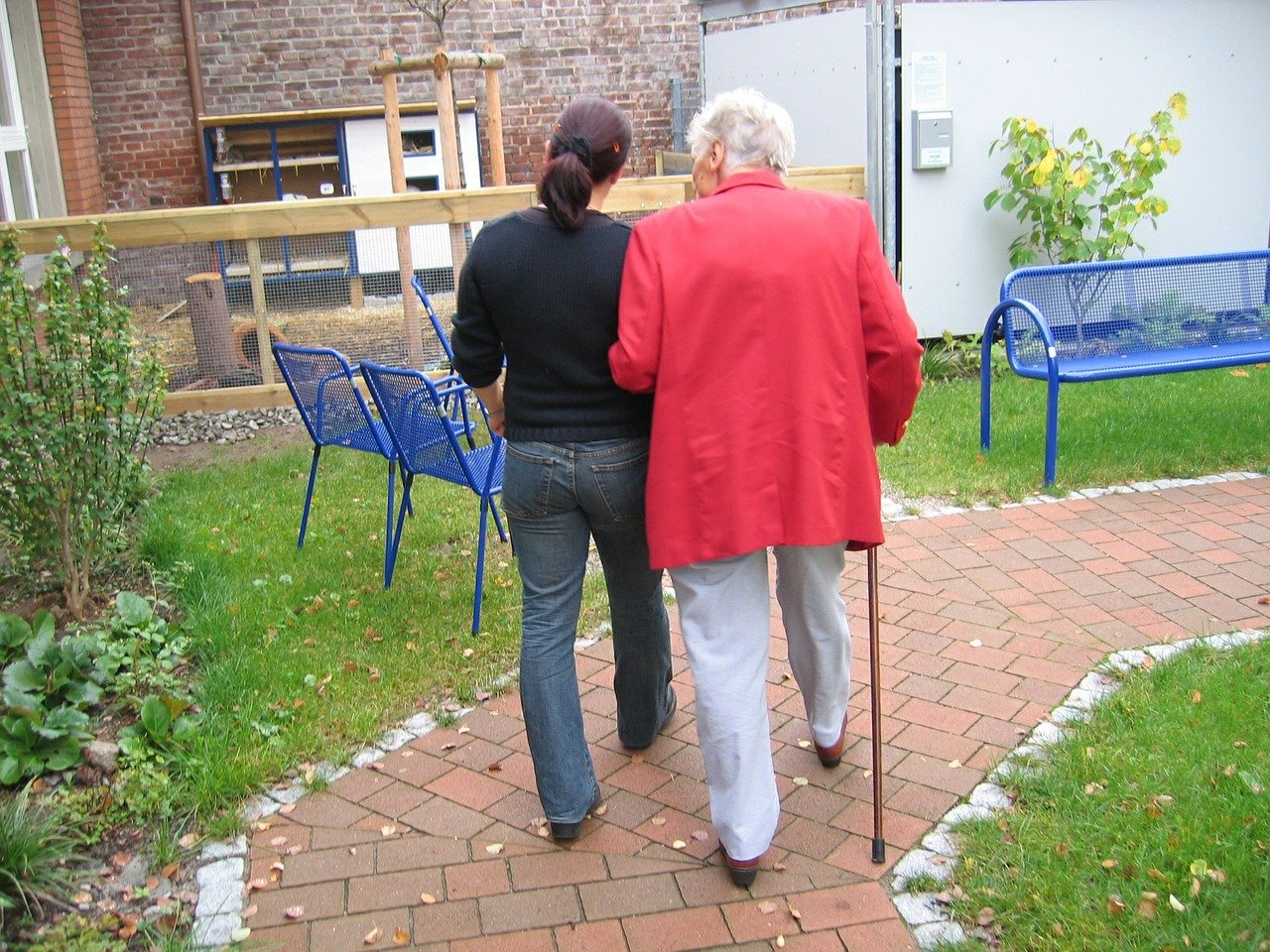 There has been an increase in the total population of senior citizens in our country. In the year 1901, it was about five percent, by the year 2011, it increased to nine percent. And now, by 2025 it is expected that the number of citizens (higher than the age of 60) would be reaching almost 173 million!
The projects concerning senior citizens are more active in states like Pune and also Bangalore. However, NCR, Hyderabad and Chennai are not much behind.
Let's have a look at a few of the project types:
The first one here is the INDEPENDENT LIVING, wherein the residents have an independent set-up where they will be provided with all the basic facilities and amenities like housekeeping, recreational activities, cook and so on. The project also will offer factors like proper security and medical help and care.
Second is the ASSISTED LIVING. In here the citizens are provided with staff and assistance. They are provided with facilities such as common dining room, housekeeping, a kitchen, a nurse, doctor on the call, ambulance and so on.
The third is the CARE COMMUNITY, in such an option, the residents initially living independently but after they age, they will be provided with full-time support such as nursing home care. However, such a project is a little rare in our country.
Let us now have a look at the element of COST
well, the price of retirement houses tends to be around 10 to 15 percent higher than the price of normal projects. They are a little costly due to the facilities they provide which are not there in the general residential townships.
What is the AGE LIMIT for such projects? Mostly such senior living projects are allowed t those who age 55 or more. However, the spouse is allowed to be below the age of 55. The relatives, children are allowed to visit though for a fixed time.