There is any number of contractors and workers willing to labor away in your backyard. But what makes for the best backyard contractor? What qualities and characteristics are essential to their success?
Join us as we explore the most important abilities and personality traits that all the best backyard contractors must have.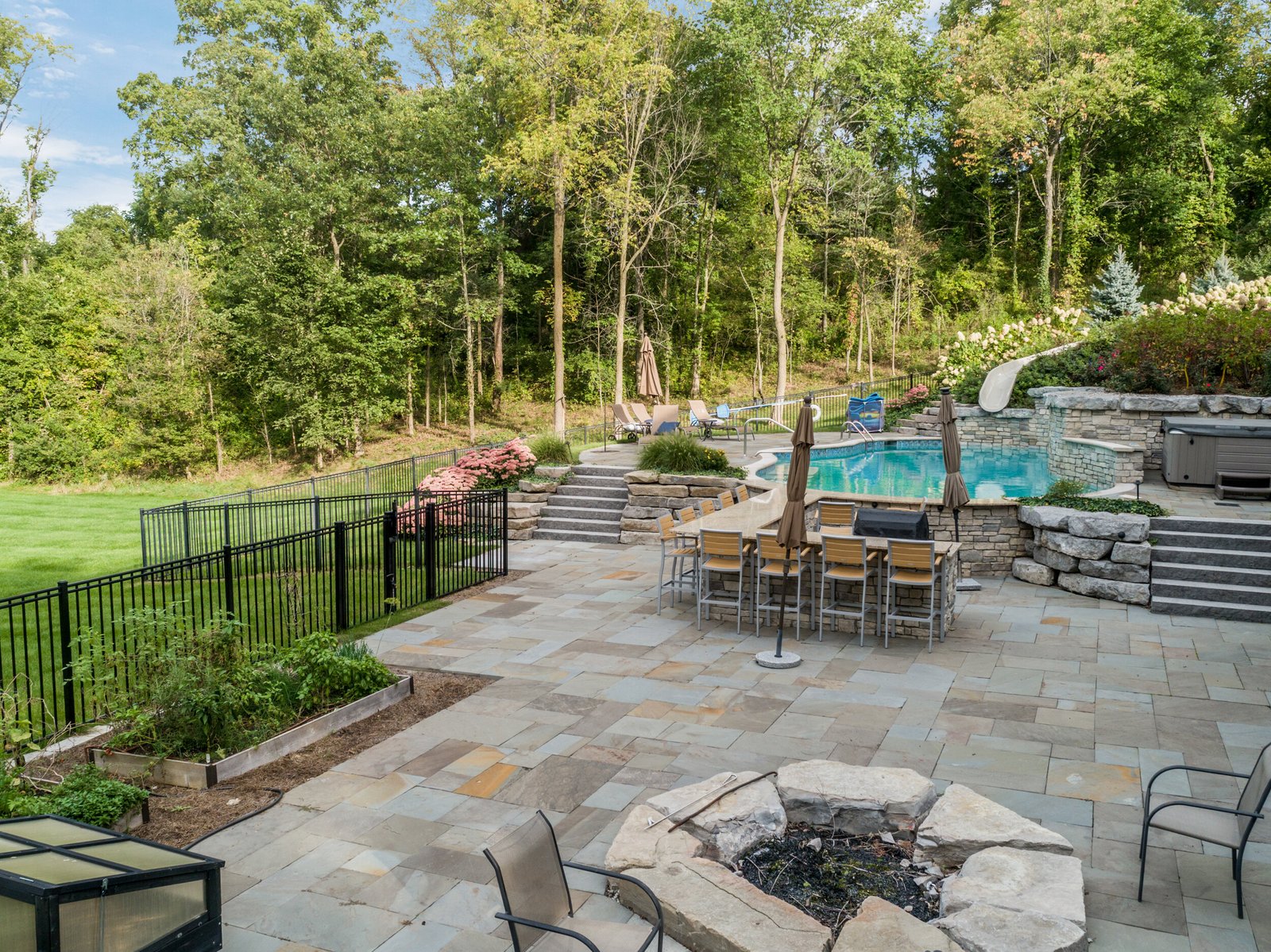 Imagination
First and foremost before the work even begins, a backyard contractor takes the job of a designer where they have to be able to see a hot mess and visualize its potential beauty. Only with a great imagination can these be possible.
While everyone else may only see what your backyard is right now, an imaginative contractor can see your vision, mixed with their own, and see what it can truly be.
 Adaptability
Things do not always go as planned and underground piping, rock formations and a number of other unforeseen issues can put a spoke in the works for your plans. For many, this would mean that you need to give up or change the plan entirely.
However, for an adaptable contractor, this just means that they have to pull out their thinking cap, solve the problem or find a solution and work around the issues to complete the project as planned.
Industriousness
Hard work is at the core of the game when it comes to remodeling your backyard. A diligent and industrious worker is essential to getting everything done in a good time frame without cutting any corners.
If you find a backyard contractor who is really willing to put in the work, then that is the person who will be able to actually make something incredible and make sure that your vision becomes a reality.
 Attention to detail
Lastly, we come to something that is going to play a part throughout the process. It's not all about speed and productivity, but it also involves being alert to possible issues, aware of minor things that are out of place, and observant of tiny little touches that can enhance the overall look.
Attention to detail plays both a practical and visual element. On the one hand, it ensures that everything is constructed and landscaped safely, securely and as it should be. But on the other hand, it also upgrades your entire backyard with tiny details that you might not at first notice but that will impact the overall look of the project.