Are you looking for a  Camarillo realtor? You might be buying a home or selling yours. In either event, you want to make sure that you get a good one.
That means that you want to get one that will get you the best price, whether you are buying or selling. You don't want to pay any more money than you have to. Read on to learn what to avoid when looking for a realtor.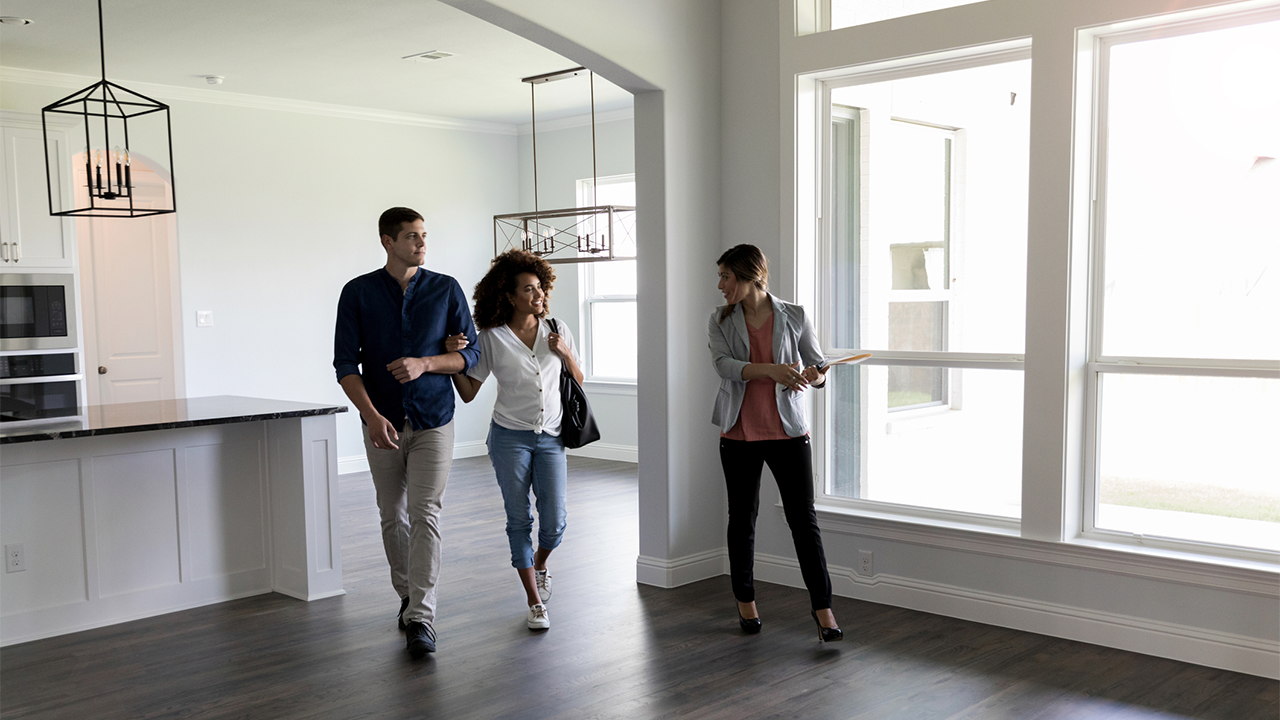 Are They Full- or Part-Time?
There are people out there who treat real estate as a side hustle. They may try to do the weekend thing or just have hours three days a week. These people are not the ones for you – they will not have the time to devote to your listing.
You want to have someone who will be focusing on your needs all the time. The last thing you want is to be trying to contact someone when they are at their other job. That could cause things to fall through the cracks.
 Do They Have References?
You don't want to go blindly into something like this. It's important to have references from previous clients – you want to ensure that you are getting someone reputable. Do not hesitate to ask them.
One reason you might not is that you are afraid of hurting their feelings. A good realtor knows that this is a business and will give the references without question. This is a great way to gauge them.
 Do They Speak Their Minds?
While it is nice to have someone who agrees with you, you don't want someone who will just go along with whatever you want. They may see a flaw in your strategy … but rather than speak up for fear of losing you, they will just go along. As a result, you could lose out on money.
So, you definitely do not want someone who will be a "Yes" person. They should use their experience to guide you in the best way possible … even if it might not match what you initially want.
There are other things – are they too reliant on open houses? Open houses don't guarantee a sale. Also, unless they are reliable realtors, stay away from friends or family members.
Buying or selling a home in Camarillo can be stressful. If you find the right realtor, though, you can relax. By checking the above, you will greatly improve your chances there.