Low home sales, weak buyer sentiments and rising inventory have been the story of the real estate sector for the past couple of years. However, it is being hoped that in the Year 2016, realty markets will make a turnaround for the better. Let's us briefly examine the latest trends that are currently ruling the real estate sector.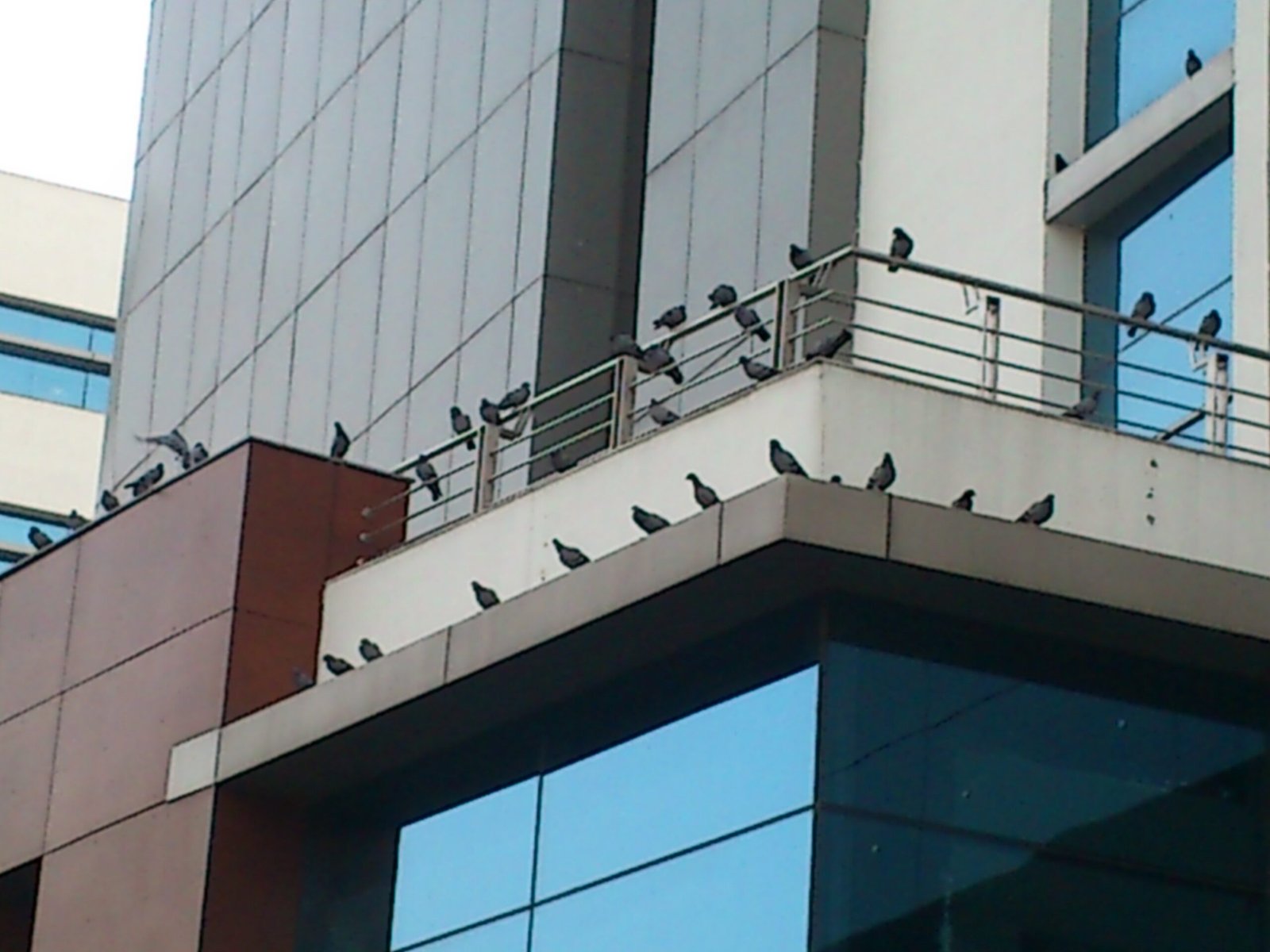 Year of Fund Raising:
It has been projected that private equity (PE) funds are likely to raise nearly $4 billion investment from foreign investors in Indian real estate. Weak project cash flows and difficulty in securing sufficient resources from the banks are the reasons why developers are turning to external pools, such as PE firms, for meeting their funding requirements.
Ready-to-Move-In Projects are in High Demand:
Buyers across metros are preferring to invest in projects that have either reached the completion stage or are likely to within a maximum of one year. There are two reasons for this trend. First, due to inordinate construction delays, the majority of consumers have lost confidence in new projects. Second, if the prospective buyers are purchasing a property for self-use, waiting beyond a year to gain possession does not make sense for them.
Buying Wins Over Renting:
The trend of purchasing a property rather than renting continues to dominate the realty markets. In India, owning a home is equated to security and financial stability, hence people would rather pay hefty EMI's than stay in rented accommodations. Having said that, the percentage of people preferring to rent, especially the migrant population in metros, has also gone up when compared to earlier years.
Affordable Housing is the New Buzz Word:
With the government promising in its manifesto accommodation for all by 2022, affordable housing has become a segment to look out for. Further, with the government announcing Rs 4000 crore budget coupled with tax incentives on home loans, this housing sector has got another facelift.
Commercial Office Space:
Known for steady growth even during the slowdown, the commercial office sector will continue to shine in the Year 2016. With the fall in the vacancy rates, larger corporations especially the e-commerce firms are snapping up commercial locations for establishing their operations. Buyouts for ready commercial spaces are on the rise, and private equity players have shown interest in investing in under-construction properties.
In conclusion, though real estate markets have been sluggish for some time, given the real estate trends, the investment pundits are more optimistic of its strong comeback!