Technology has been a catalyst of disruptive change in all business sectors, and the real estate industry is no exception. Whether it is construction, sales, operations or customer relationship management, technology has had a profound impact across all facets of this industry.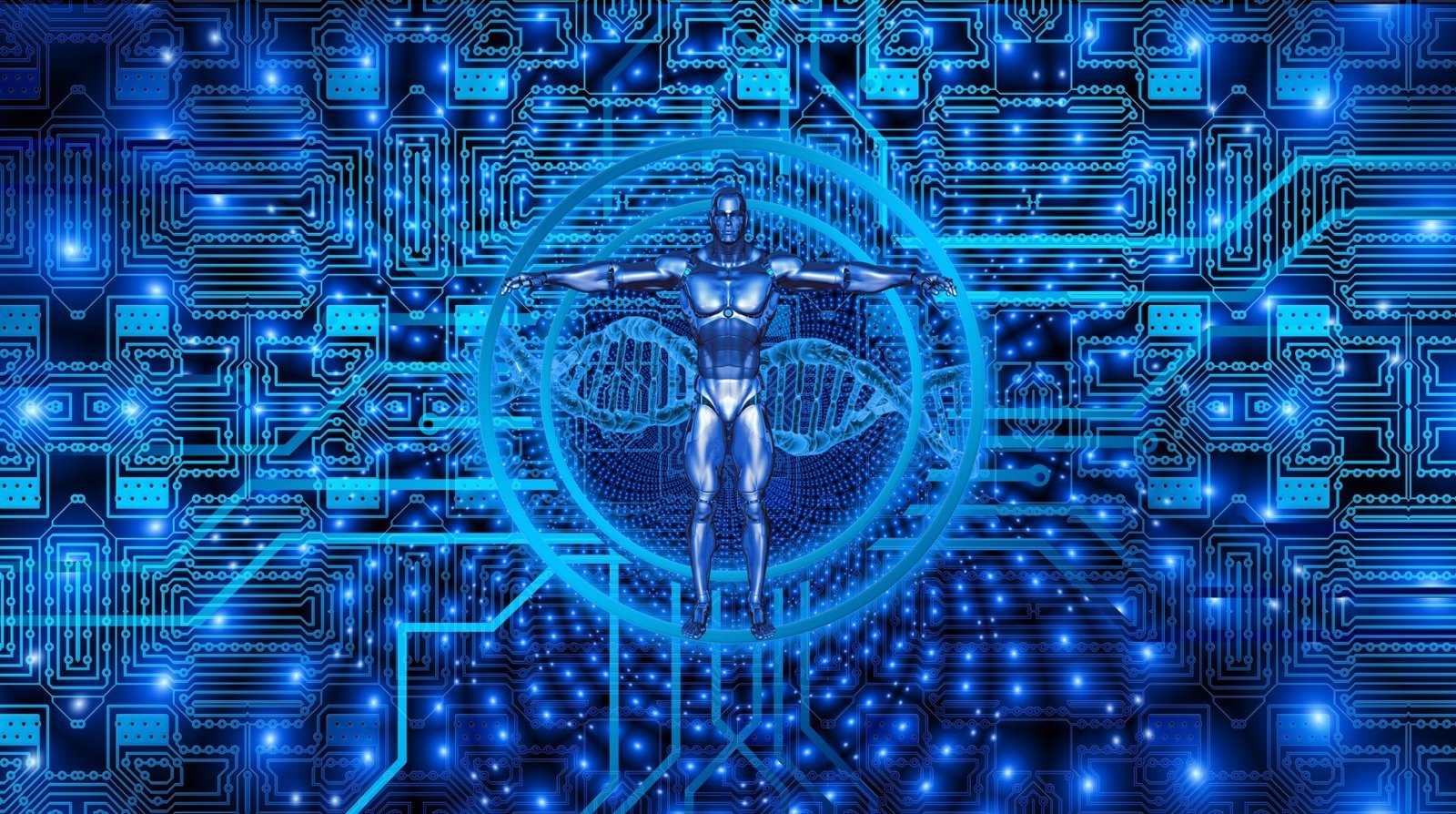 Let us further examine the role of technology in the real estate segment.
How Technology Helps:
Innovation and technology have made it possible to replace labor-oriented processes with automation, thus helping save time, effort, resources and boosting work productivity. For instance, mobility solutions, such as smartphones and tablets, have significantly enhanced the ability of real estate agents to constantly keep in touch with their customers, while on the go. Also, they longer need to maintain physical records of clients, a process that is both time-consuming and cumbersome. Thanks to modern tech devices, all client information is now available with a simple click of a button.
Another notable example of the advantages of modern technology is how the South Delhi Civic Body has chosen the digital route. In recent times, South Delhi Municipal Corporation (SDMC) has successfully digitised all the processes involved in sanctioning of building plans. It is the first time ever that a municipal corporation has accomplished to issue digitally signed sanction letters. Thanks to this technological innovation, the paperless digital process can now be conducted online, proving to be advantageous for both the applicants as well as municipal officials. There is no longer a need for the resident of a civic area to personally visit the SDMC offices for submitting his/her application for the building plan. By incorporating single-window clearances and common application forms, the online mode can now be used to obtain sanctions for building plans of warehouses, residential, commercial, and industrial Property Management.
The first recently approved digitized building plan application was for a residential property in West Punjabi Bagh. A digitally signed sanction letter was prepared and issued to the owner. Multiple affidavits have also been converted into a single affidavit, undertaking or note on the plans, thus saving time and considerably reducing the documentary requirements. This step to automate processes has resulted in increased efficiency while doing away with the redundancies in the system.
Why the Need of Technology has Arisen Now?
There are several reasons for this trend. Some of them have been discussed below:
Easier and cheaper access to high-speed internet.
Cloud-based storage and computing facility.
Advanced and improved enterprise collaboration software like OneDrive, Microsoft Share Point, etc.
Reliable communication software's like Skype and GoToMeeting.
Online marketplace platforms where sellers and buyers can easily communicate with each other without meeting directly.
In conclusion, though a people-centric business, but if the real estate industry wants to succeed and prosper, it has to invest in technological innovations.