Preparations for the wedding is not only restricted to planning for the main event, but it also includes turning the Bachelor's Pad into a cosy home for the newlywed couple. For this transition, all you need is some creativity, aesthetic sense and some patience.
Here are some DIY pointers that will make the whole transition process easy for you.
Keep a budget in mind, and if it is a constraint, keep your eye on the online offers, as well as the local market of your city to pick up the stuff that you feel can give the desired look to your space.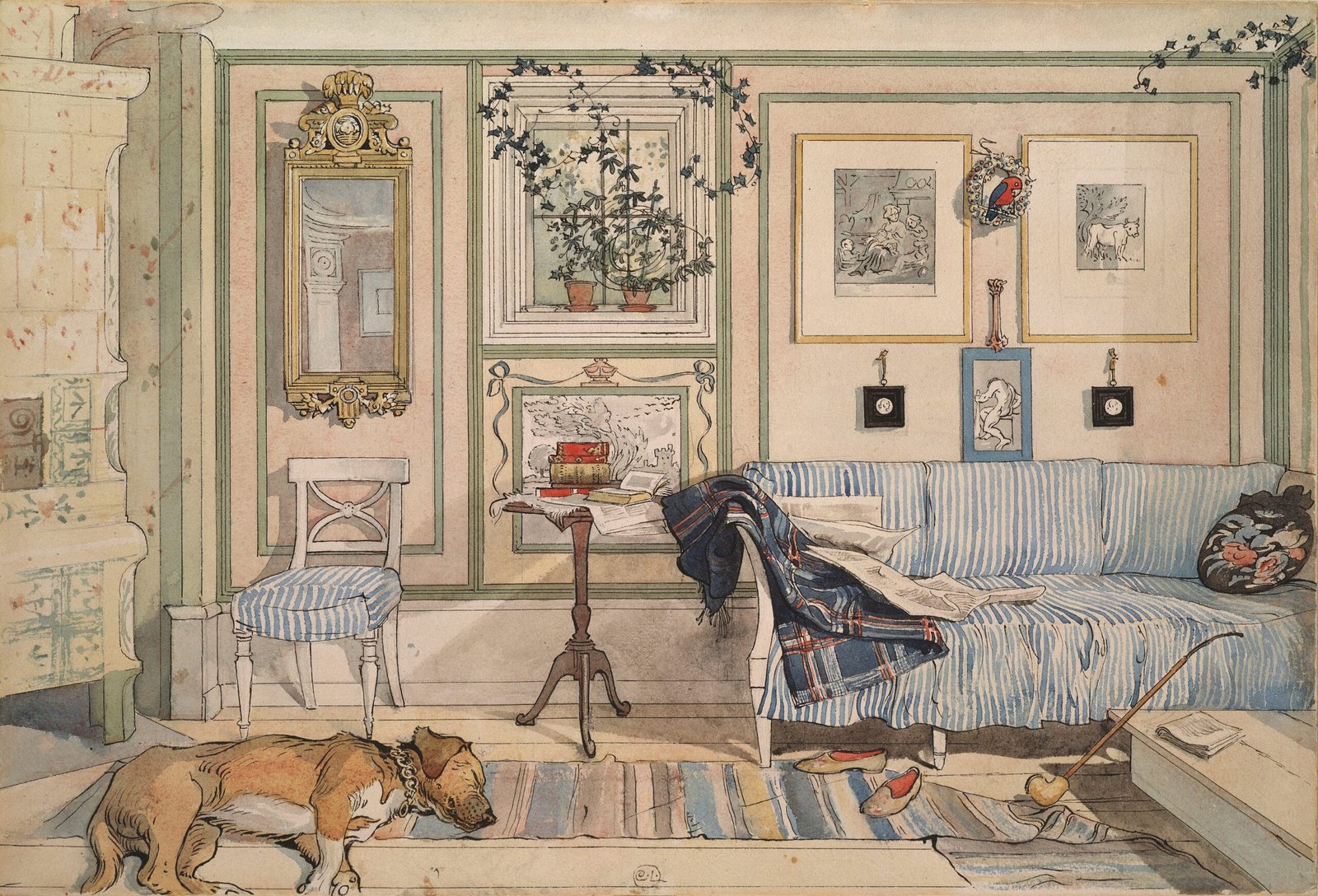 Choose colours and themes for your house and respective rooms, to make your house look vibrant and positive. Consider the amount of natural light that comes into your rooms and then choose the right colour, the tone, and other adornments accordingly.
Darker rooms require warmer tones while brighter rooms can have cooler palettes. Try to create a sense of continuity among the colours you choose.
Space optimization is the key to making a small room look large. Keep the rooms clutter-free, those lofts on top of your wardrobe can be of help.
Focus on buying essential items that give you the liberty for larger storage spaces. For example, double beds that have drawers below, so that you have enough storage space. Or create a dressing table out of a mirror that can be opened with shelves behind, to keep all kinds of cosmetics and perfumes. Let your wardrobe go all the way to the ceiling. Put drawers in your nightstand. Use boxes and container bins for your watch and littler pieces.
According to experts, one should make optimal use of vertical spaces, so that floor space is clear. Keeping the heavy furniture along the walls – the freer the space on the floor, the more spacious the room would look.
Dress your rooms up with soft furnishing in vibrant colours. The main idea is to get the look of the room to be more elegant and stylish rather than heavy and opulent.
Furthermore, design your kitchen in a way that is functional, convenient, and do not compromise on storage cabinets.
You can make the place more homely and alluring with plants and by hanging wind chimes or lanterns across the ceiling of the balcony or window.
Hence, with some planning and a few out-of-the-box ideas, one can have a comfortable home for marital bliss. So get started!