Selling your home is not an easy task, especially if you're planning to move to your new home at the same time. However, boosting the value of your home before staging it for sale is always a good idea. Although it may sound like a costly and time-consuming process, it doesn't have to be. The key is to know what updates have the highest return on investment and plan your home's renovations accordingly. Here are some home upgrades that will help you to quickly increase the value of your home. Be clever and strategic, and you'll be able to get the most bang for your buck.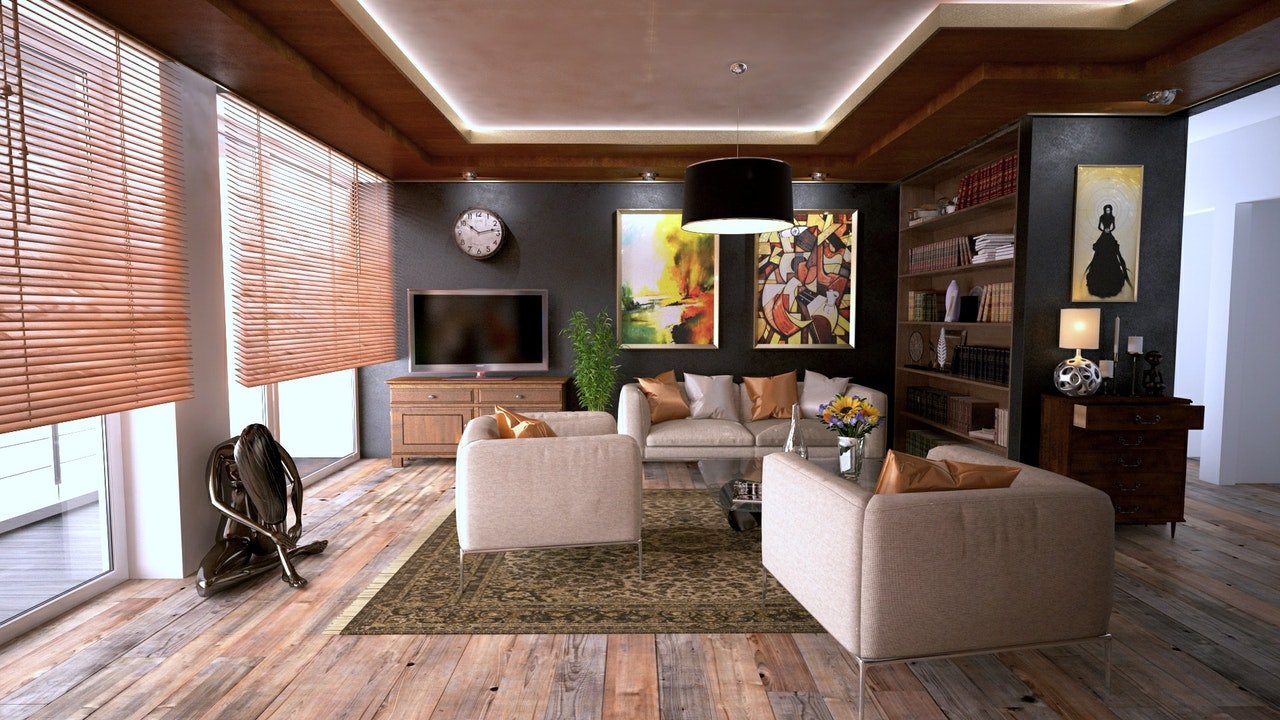 Curb appeal
You've probably heard many real estate myths about what home features are most sought after by prospective buyers. While some of these myths are not based on fact, one thing is true—the first impression matters. And the first thing potential buyers will notice is the outside of your home. For that reason, adding to the curb appeal is sure to add value to your property and has a great return on the investment.
Stone veneer
A manufactured stone veneer isn't even a real stone. It's an artificial material, and it comes in a variety of colors and textures. However, it looks like a natural stone, and it appeals to most buyers. What's more, it's not too expensive to install and is sure to bring you the top dollar in return.
Home and garage door
If possible, update the doors that are visible from the street. Steel front doors are gaining popularity and have many benefits. On the other hand, if your front door is in good condition, a new coat of paint might be all it needs. Choose warm, inviting colors such as bright yellow, red, or green.
On the other hand, when it comes to the garage door, you should opt for solid and durable materials such as steel or aluminum. High-performance additions and insulation are also very desirable features that have a great return.
Landscaping
A tidy lawn and greenery will undoubtedly add curb appeal to your home. So, mow the lawn, prune the shrubs and plant some colorful perennials and annuals that will look attractive and catch the eyes of prospective buyers. Not only is this a low-cost improvement, but it will make a great first impression.
Touch up the outside of your home
If your home exterior is in good shape, there's no need for an entire paint job. However, you should check your home for chipped or flaking paint and freshen it up a little if necessary. Power washing of your home's exterior is also an excellent idea. That way, your home will look polished and well-maintained.
Add square footage if possible
Most buyers are looking for a new home because they need more space. Here are several ways to add some square footage to your home:
Finish the basement – even an unfinished basement will increase your home's value, but installing drywall, flooring, and a fresh coat of paint will have an even greater return
Open floor plan – homes with this layout have a modern look and are what the buyers are looking for. If possible, remove the wall between the living room and the kitchen or the dining room
Adapt the attic-if you can, make your attic into an extra bedroom or the playroom
All these renovations will help you to increase the value of your home. However, even a minor remodeling will produce a lot of dirt and debris. An excellent way to keep your things well protected during the renovation project is to rent self-storage. It would make this project simpler, not to mention it will be cheaper in the long run.
Floors and walls
To make the top dollar on your home improvements, you need to know what buyers really want. And that is a home they can see themselves living in and decorating it according to their taste and wishes. With that in mind, pay special attention to your floors and walls.
For example, refinish your hardwood and laminate floors. They look classy and elegant, and, what's more, they are easy to maintain. That is why they appeal to a lot of modern buyers. In addition to that, if your rugs or carpets look old or frayed, it would be a good idea to replace them.
Painting the walls is also an efficient and low-cost way to quickly increase the value of your home. Choose light neutral colors such as white, beige, or gray (maybe with a darker trim) because they fit well with all styles and tastes.
Kitchen and bathroom
The first rooms the potential buyers will check are the bathroom and the kitchen. The key here is to keep them well-organized and functional. Even the minor upgrades are sure to add value to your home. For starters, keep the tops clutter-free and tidy. Everything, from changing the sinks and cabinet handles, to replacing the cabinet doors and adding a backsplash, will give your home an updated, modern look.
Energy-efficient solutions
More and more people are looking for smart homes or homes with some smart features. They offer great opportunities when it comes to saving on utility bills as well as making everyday activities more manageable. The prices of these updates vary depending on what you choose, but here are some ideas for you to consider:
low-flow toilet fixtures
energy-efficient appliances such as washing machine or dishwasher
double-paned windows with insulating glass
Final tips on how to increase the value of your home
So, before you make a structural checklist for moving to your new home, it would be a good idea to make upgrades with the greatest return. If you're not sure which renovations will work best for your home, consider hiring a real estate agent. In addition to performing an appraisal of your home, they can provide you with other relevant information.
For example, before selling your home, you should know who your target buyers are and what features they look for. Also, you should be familiar with your area's trends and prices. That way, you'll choose the home upgrades that will quickly increase the value of your home and enable you to get the top dollar for your property.