There is a piece of good news for all the 'Dilliwalas', Delhi recently has been ranked 44th on the list of the top 50 future-ready cities in the world. Well, I am sure it comes to most of us as no surprise with the amount of development and growth work that is taking place in Delhi these days, let that be connectivity to every part through metro or construction of flyovers or be it the odd-even policy for reduction of pollution as well as traffic.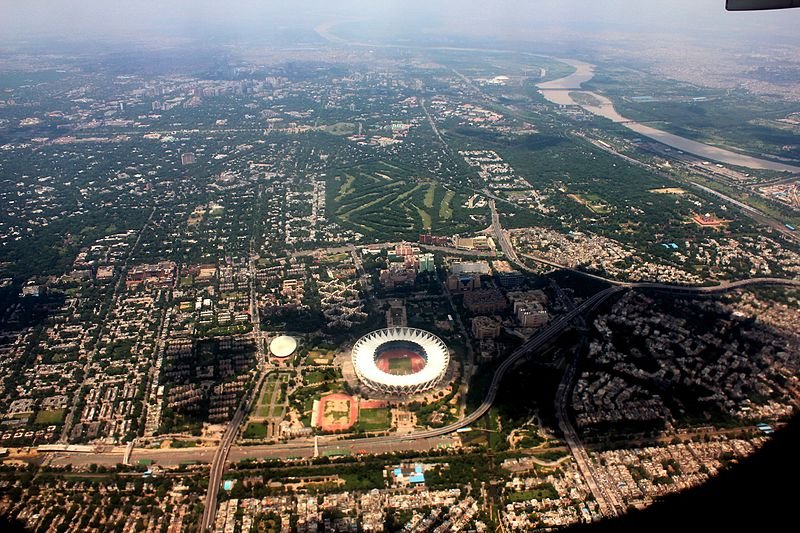 Delhi in this list secured the 44th position where the first position was bagged by San Jose, followed by San Francisco. The cities on this list were judged and market on the basis of the following three parameters which is human capital, infrastructure and commerce.
In the Future-Ready Economic Model, its global metropolitan areas scores on the concerning attributes that will provide the people as well as the organizations to have access to new and modern tools, ideas and methods to yield better connectivity, enhanced economic performance and potential to attract talent from across the world.
Delhi's name in this list is an important signal that the progress and development of Delhi, rather India, is on the right path and direction.
Ravindra P. Singh, the director (Solutions Strategy and Business Development, Smart Cities and Digitisation) Dell India said in a statement (as stated in the media) that this is indeed a proud moment for the citizen and government of Delhi. This has been possible only with the efforts that were put in by the central government for the cities growth. He further added that the centre has launched some initiatives which will create a 'digitally enabled nation' and help in improving the quality and the standard of living. He also shared that he is looking forward to working in collaboration with the government, to take India to higher notches.