We live in an era where the element of competition keeps fattening every day, the scene is no different for the real estate. The brokers and agents are forced to adopt new techniques and methodology to attract more customers. There are many sources of marketing like newspaper, radio, television, which provides a good platform. However the real estate agents these days are using the most powerful weapon 'internet' to widen their scope.
Digital marketing helps agents try new tricks and techniques, thus helps them to stand out. It is also less time consuming and cost-efficient. Let us throw some light on the major impact digital marketing made in the real estate sector.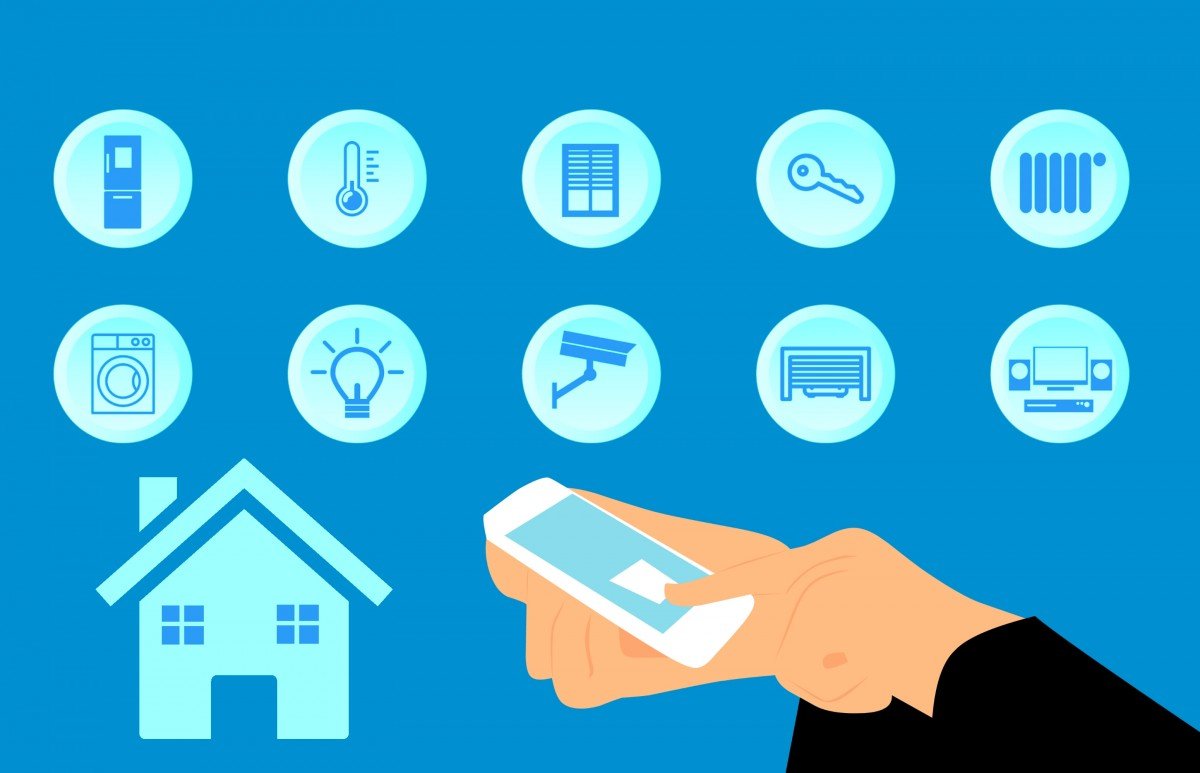 Wide Range Of Customers
Marketing efforts are made so that the customer is well informed about the product or property an agent is selling. It is done to convince and attract the customer into buying the product. The platform of the internet is more diverse one as everyone is on social media networks these days. Thus marketing over those networks helps you attract a bunch of customers.
Converts Lead Into Sale
Another major benefit of digital marketing is that it helps in converting a lead into sales by linking the digital market with e-commerce. In the current scenario when the real estate sector is facing a slowdown, many big companies and agents are shaking hands with the e-commerce players. This leads to the creation of a new paradigm for buying properties.
Cost-Efficient
Money is of importance, and we all are well aware of that. Screening an advertisement on television, radio or billboards is a costly deal. While on the other hand, digital marketing is amazingly cost-effective for developers and agents. There are expenses even in digital marketing but the overall expense turns out to be less than the traditional techniques of marketing.
Hence, it would not be wrong to say that digital marketing for the real estate sector has a bright shining future.