Tremendous growth is the Real Estate sector, especially in developing countries has had an adverse impact on the environment and its limited resources. The emissions of greenhouse gases during the lifecycle of a construction process are considered to be a major contributor to global warming. It has been estimated that buildings consume approximately 20 percent of the total energy available in the country, and this trend is likely to increase with every passing day.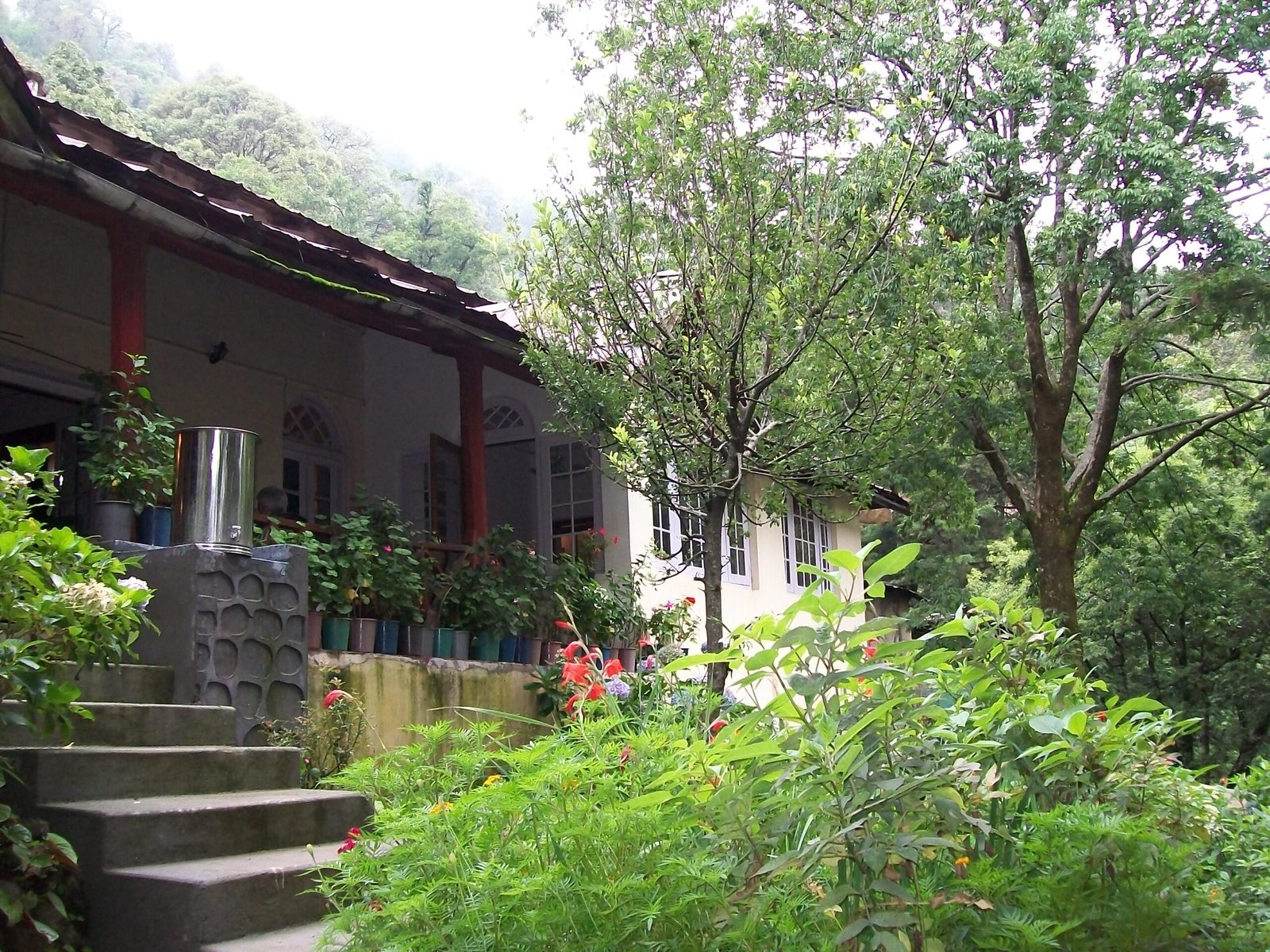 Concern over the harmful impact on the environment caused by the real estate sector has led to the formulation of sustainable solutions. 'Green Homes', is one such attempt made to minimize the negative effects of construction and promote healthier living.
What are Green Homes?
These are a type of housing that works with the environment rather than against it. Green housing projects are designed to be sustainable and eco-friendly while making the most efficient use of energy, water, and building materials. Examples of some of the techniques adopted in the construction of these projects in India are – solar air conditioning, solar heating, rainwater harvesting, radiant cooling technology etc.
Benefits of Green Homes:
These housing projects offer a multitude of benefits from both from an environmental and economic perspective. Let us examine a few of them.
Environmental Benefits:
The most prominent advantage of Green Homes is that they reduce the amount of overall energy consumption by focusing on the use of renewable energy resources like solar power, recycling etc.
These housing projects promote the conservation and restoration of natural resources through recycling and stormwater management.
By using eco-friendly processes, these projects also support biodiversity and ecosystems.
Economic Benefits for the Buyers.
Lower operating costs, less energy consumption, and healthy living enhances the resale value of these houses.
It also increases occupant productivity that has a positive correlation with indoor environmental conditions. Therefore, productivity will improve with the incorporation of green principles.
Tips to be considered before Buying Green Home
There are a lot of builders out there who call their projects eco-friendly without actually incorporating any environmental friendly techniques during the construction process. To avoid falling prey to such false claims, before investing in a green home make sure that the builder has at least one of the three Government recognised certifications – Indian Green Building Council (IGBC – LEED), Bureau of Energy Efficiency (BEE) and Green Rating for Integrated Habitat Assessment (GRIHA).
The buyers must ensure that the project has sewage water treatment plants, solar water heaters, water reuse as well as harvesting facilities for rainwater.
All the facilities and fixtures should be energy efficient.
Accessibility and location of the project should be convenient.
There should a proper provision for open spaces and ventilation.
Provisions should also be made for environmentally friendly waste disposable.
Adequate space should be provided for car parking.
These simple guidelines can go a long way in helping you identify your perfect 'Green Home'.