Setting up an International Airport at Greater Noida which is so adjacent to the National capital territory, Delhi has been under consideration of the authorities for quite some time.
The demand for creating an airport in Greater Noida was made by various stakeholders eg. Industrial and real estate firms. Before approving the airport at Greater Noida, a number of procedural and safety requirements have to be looked into. The proposal has been hanging with the Civil Aviation Ministry and other concerned Departments. It is reliably learnt that the Ministry of Defence has accorded a formal NOC for the much talked about Jewar International Airport at Greater Noida.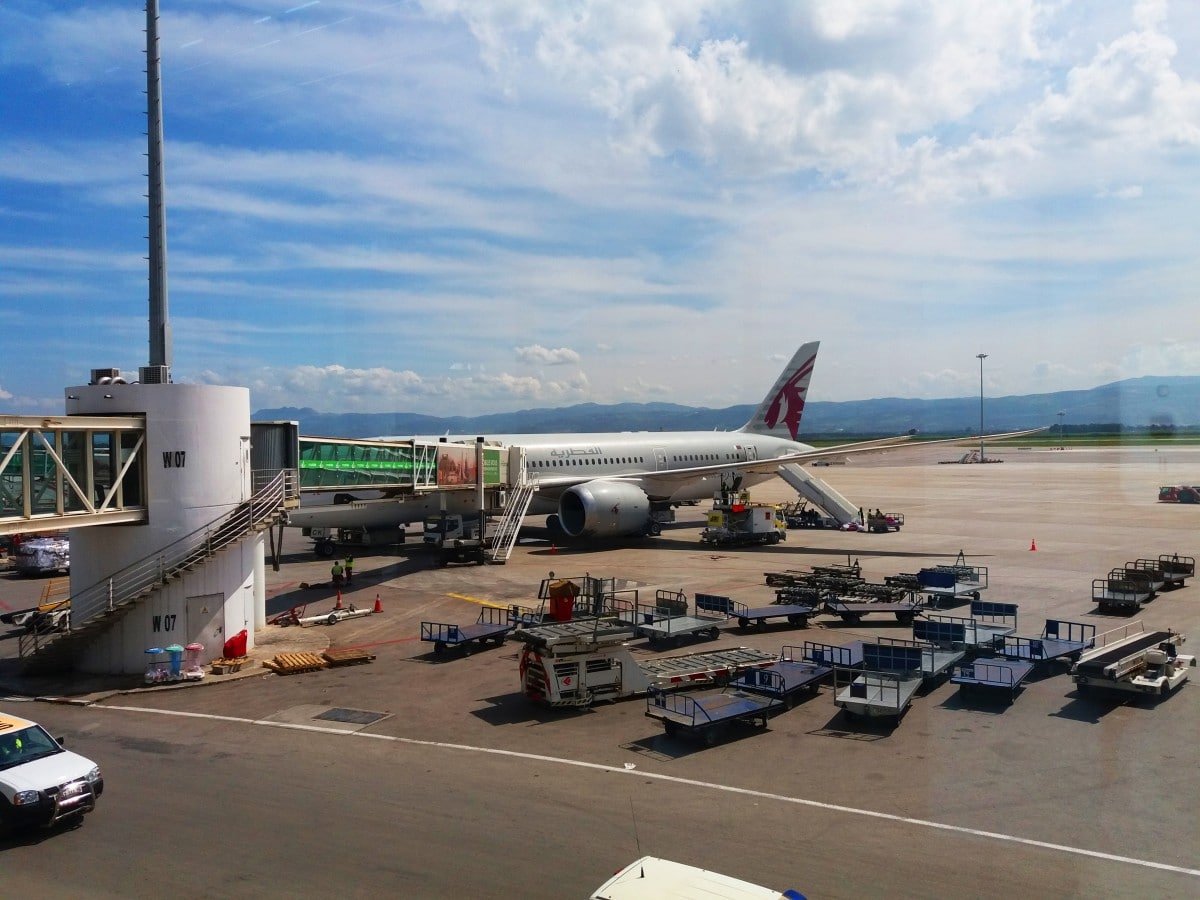 The coming of the airport will go a long way in providing connectivity between various regions and also boost the interest of the real estate promoters in attracting prospective buyers to invest in the numerous upcoming residential and commercial projects. And buyers will also look forward to investing in such regions due to smooth connectivity.