The world is full of myths! Since the time we take birth till the time we die, we are surrounded by myths about almost everything. Some we read while some we are told. Similarly, the real estate sector also could not escape the factor of myth as there are many things about this industry which do not hold true.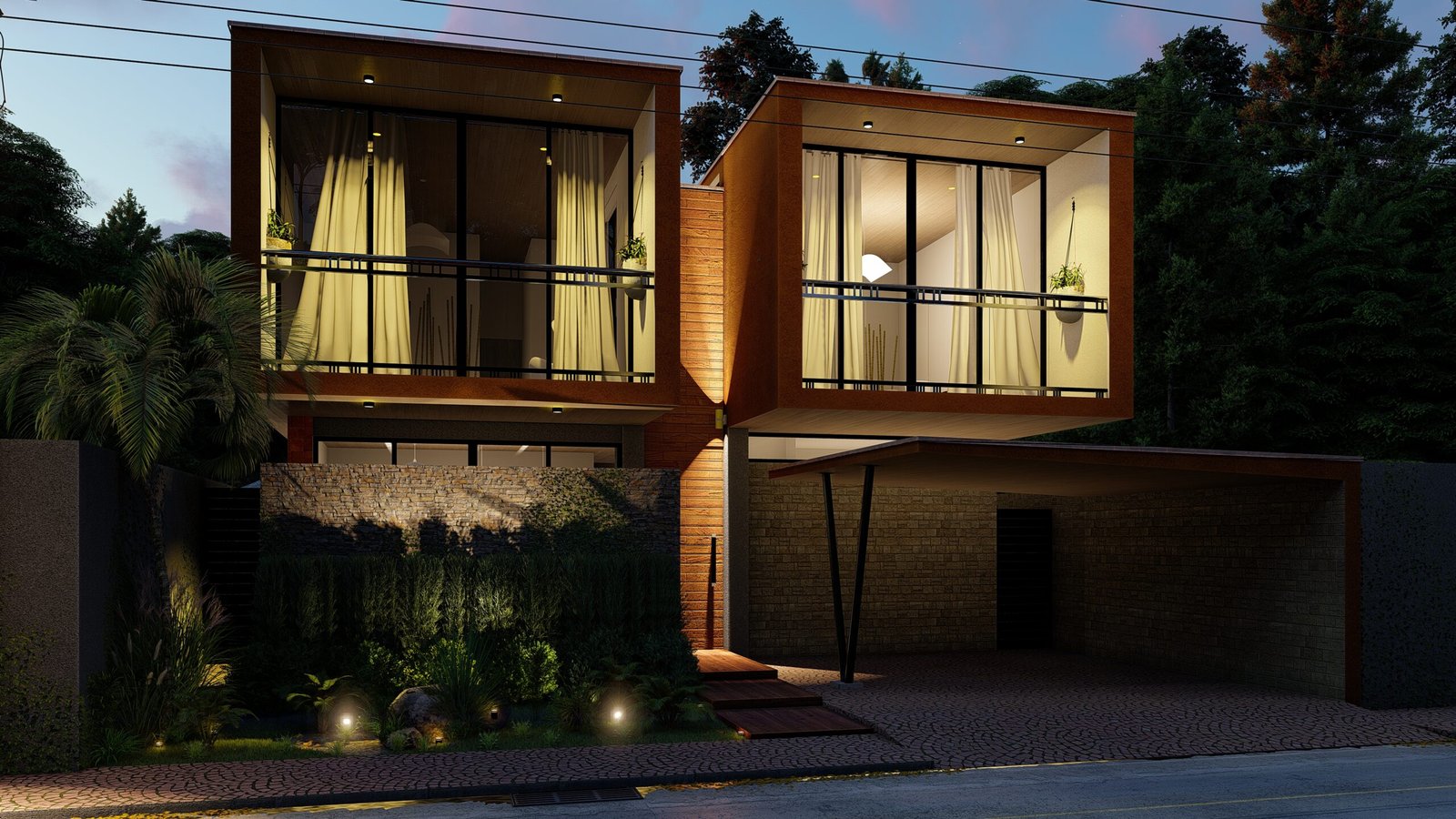 Mentioned below are certain myths that clients tend to have.
Buyers judge a book first by its cover!
This is true as a home buyer first look into the exterior beauty of the house and then goes for the interior. Most of the people in this generation look for pictures on the internet before actually going and seeing the house in person. So if pictures fail to impress then the buyer might not go for the property also.
Quote, high prices provide room for negotiation!
Another false myth alert! The truth is that the more the home is in the market, the lesser is the interest that the listing will be getting.  The highest interest in a house would be in the first month, and then the price of the home will drop. Hence, agents mostly set the price correctly for the first time.
A swimming pool makes selling harder!
One more myth busted! There are many buyers who look in for a house that has a pool along with it. (Especially people who live in a place with warm weather) But that does not imply that wherever there is the sunshine there will be a requirement for a pool.
Say no to the first floor because of noise and safety!
This is a false myth as first floors are considered were convenient as they eliminate the usage of lifts and elevators. They are mainly beneficial during natural calamities like an earthquake. And coming to the noise and safety, they can be easily controlled. Let's say, a buyer is concerned about safety then he or she can simply put a stick to the sliding door.