Home insurance policy will cover the structure of the house as well as the contents of the house in case of any damage, destruction, etc. There are many insurance companies in India that offer home insurance. Here are the top 10 companies in India that you must consider if you intend to buy home insurance.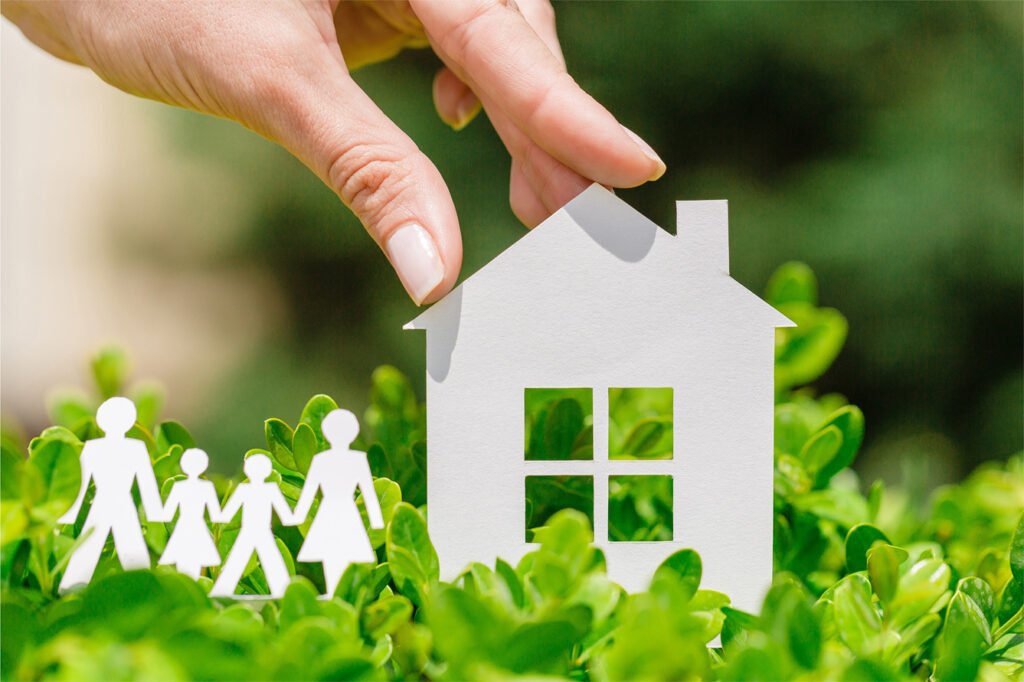 [1] Bharati Axa Home Insurance:
This is a joint venture of the Bharati Enterprises and Axa group, and this company is known for its excellent service. They have home insurance plans that cover the reconstruction of the house as well as several manmade and natural mishaps. It also has valuable article cover, cover for domestic appliances, terrorism cover, etc.
[2] Cholamandalam MS Home Insurance:
This is a joint venture between Mitsui Sumitomo, which is a Japanese insurance group, and the Murugappa group. The Cholamandalam home insurance plan covers loss due to thefts, mechanical and electrical loss, losses due to natural disasters, etc. The Cholamandalam Home Protect Plan covers property, valuable things, and family members.
[3] Future Generali Home Insurance:
Future Generali is an Italy based company which is known for its amazing service in Europe as well as in Asia. One can avail of their insurance policy across the country. Their home insurance policy covers house fire, loss of domestic appliances, thefts in the house, etc.
[4] HDFC Ergo Home Insurance:
This is a joint venture of Ergo General Insurance and HDFC, which needs no introduction in India. They have home insurance plans that cover natural disasters as well as manmade disasters. This company gives you the flexibility to customise the insurance plan as per your requirement.
[5] Iffco Tokio Home Insurance:
This is a reputed name in the market, and they are known for their excellent general insurance plans. Their home family protector policy covers household possessions etc. Their Home Suvidha Policy covers the structure of the home.
[6] L&T Home Insurance:
This is a brand that is known for its best facilities and resources. Their Instant Home Insurance Plan is an affordable plan. Primary Home Insurance Plan has several pre-approved added features.
[7] National Home Insurance:
They are known for their insurance plans that are perfect for the protection of your home and the contents of the home. They have the National Insurance Niwas Yojana Policy and the National Insurance Householder's Policy.
[8] New India Home Insurance:
This leading global insurance group has its headquarters in Mumbai. They have an all in one home insurance plan that covers most of the needs of your house.
[9] Oriental Home Insurance:
This company has its headquarters in New Delhi, and it has single home insurance plans which cover almost everything.
[10] SBI Home Insurance:
This is a joint venture between the Insurance Australia Group and the State Bank of India. Their Home Family Protector Policy is one of the best home insurance policies.
These are the best home insurance companies in India. Take into consideration your exact requirement and choose the policy accordingly.