Thinking about spending the next vacation in the tranquility of the Philippines' archipelagic? People must be asking if they need to apply for a tourist visa to do so. The solution isn't as straightforward as they may think. Normally, any Indian entering the nation must apply for a Philippines tourist visa. Surprisingly, there are a few conditions in which Indians are permitted to stay in the country for a few days without obtaining a visa.
For beach lovers, the Philippines is a dream come true. The Philippines is a place not to be missed, with an average of 700 islands, monuments, luscious green woods, and endless beaches. Local transport, lodging, and food are the most affordable. Flights are the most expensive part of a journey to the country. For those looking for the cheapest nations to visit from India, it is incredibly reasonable.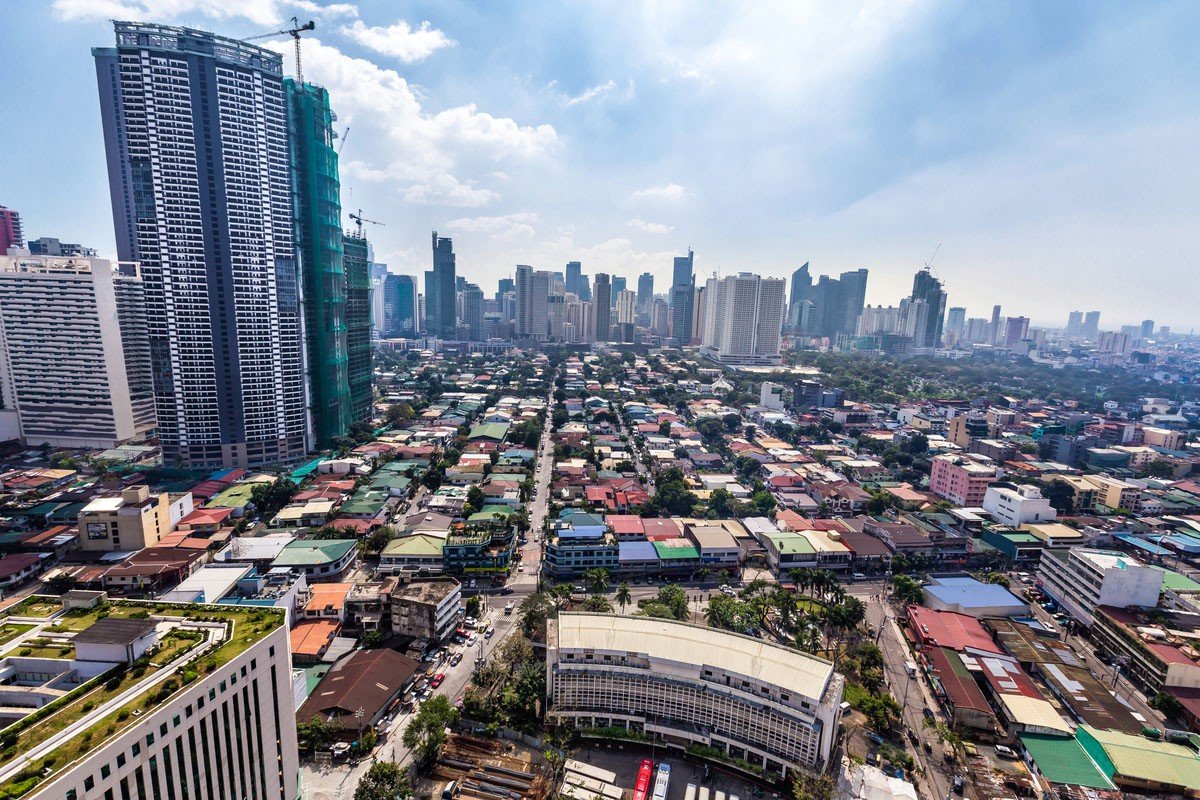 Is a Tourist Visa Required for Indians to visit the Philippines?
Yes, tourists from India must apply for a tourist visa before visiting the Philippines. These visas are good for 14 days in the Philippines. This stay can be extended for another seven days. If visitors intend to stay in the country for more than 21 days, they must mention it while applying for a visa and request an extension. A few visa categories are available for periods of up to three months or six months.
If foreigners plan to stay in the nation for more than 14 days, they must apply for a visa. Even for tourism purposes, Indians must apply for a Philippines visa at their embassy in New Delhi or elsewhere. As a traveler to the country, they must bring the following items with them in addition to their visa.
A valid ticket for the return journey or the journey to the next location is required.
Passport must be valid for at least 6 months after the end of the stay in the Philippines.
Is it possible for Indians to get a Visa on Arrival or an E-Visa in the Philippines?
Indian nationals do not now have the option of obtaining a visa on arrival in the Philippines. As a result, they will need to apply for a visa before visiting the nation. Due to the lack of a Philippines visa on arrival for Indian citizens, it is recommended that they apply for a visa as soon as possible. An application is typically processed in 2-10 days. Depending on the embassy, this could be extended for a longer amount of time.
When might Indians be denied a visa?
It's worth noting that any Indians with a shady past with the Philippine Bureau of Immigration may be denied entry. It's also important to note that this tourism visa can only be used for a maximum of 21 days before it can be converted to another sort of visa. There are several types of Philippines visas are available for Indian passport holders, depending on the term of the visa.