With its reputation as a tropical paradise, it's no surprise that the Philippines attracts a large number of Indians who desire to live there permanently or semi-permanently. It also helps that the Philippines' economy is one of the strongest in Asia, with more and more foreign companies picking the Philippines as a key target market.
Although the Philippines' constitution prohibits Indians or people from other nations from owning land, there are a few legal exceptions. They can own condominium units, for example, as long as Indian ownership in a single condo property does not exceed 40%. They can also rent residential land and build a house on it for 25 years. They can also form a corporation with Filipino partners, which will be able to legally purchase and own land in the Philippines. Whatever path a foreign national chooses, they must adopt the legal path.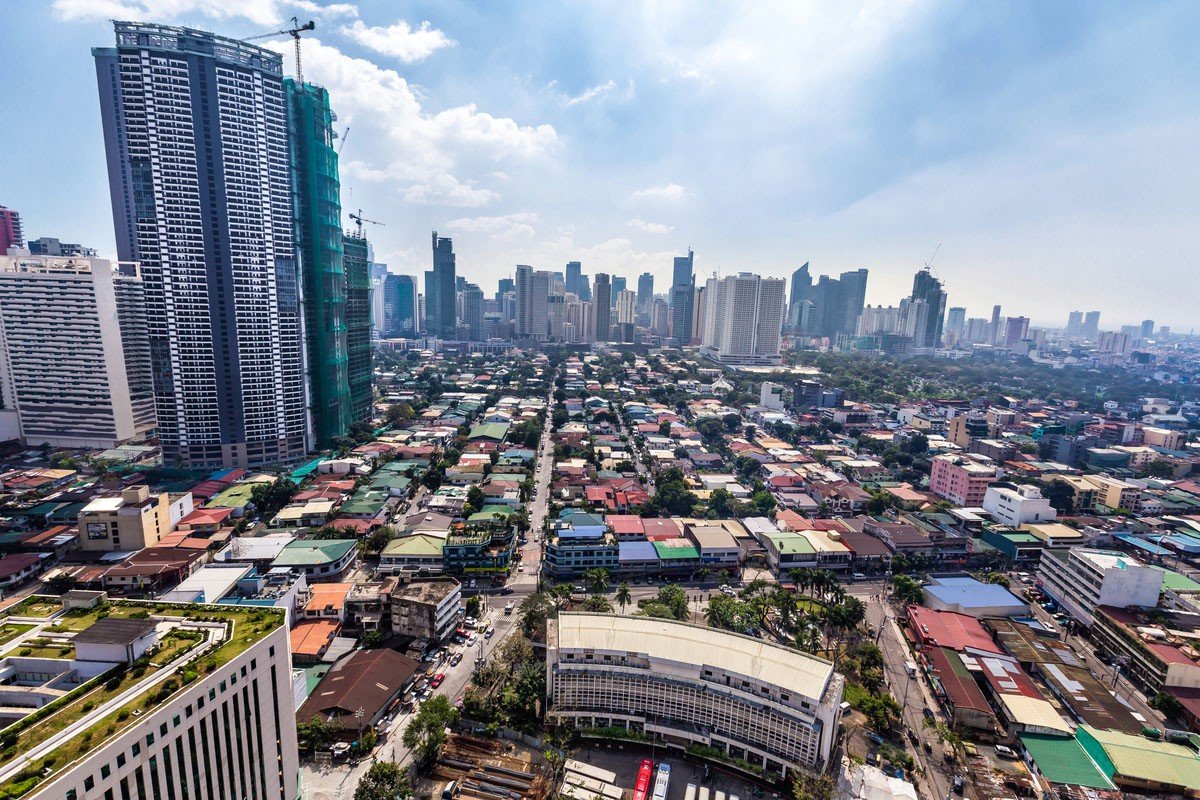 Here is a list of advice for Indians to make the process go more smoothly and get the property that best meets their needs:
Apply for an SRRV- Foreign nationals wishing to retire in the Philippines must first get a Special Visa from the Philippine Immigration Bureau. It is a particular form of visa that allows the holder to enter and exit the nation several times and to stay permanently or eternally. An SSRV may cost roughly $1,500 and must be renewed annually, but it provides the foreign retiree with the benefit of owning land in the Philippines.
Research Expat-Populated Places- If people are seeking a place to call home, they should look into buying in expat-populated areas like Metro Manila or Angeles City in Pampanga. There are a lot of reasons why certain places are expat-friendly and have attracted a large number of foreign national inhabitants over time.
Check out online property listing platforms- To aid in their first investigation, people may want to look into online property listing platforms. They can search through thousands of properties for sale or rent in the Philippines. These listing platforms can display property characteristics such as high-quality photos, location, and price, as well as information about the seller or broker.
Do not be hasty- Just because someone falls in love with a house, at first sight, does not mean they should buy it right away. Check the property's condition, the neighborhood it's in, and perhaps the distance from important points of interest first. It's also worth looking at nearby areas to see if there are any better options.
Bear in Mind Transaction Costs and Taxes- In addition to paying for the property, keep in mind that there will be other fees and taxes to pay. People will be able to tell if their budget is still in order before signing the contract of sale if these factors are taken into account.
Be Aware of the Rules- To maintain a clean, orderly, and peaceful community, most subdivisions and condominiums have a set of rules and regulations that must be observed. It is preferable to be aware of these regulations ahead of time so that they may determine whether they are comfortable following them completely.