The total amount of money lent to buy any house from a financial organization or bank that provides a home loan is referred to as a home loan. The home loans include the home loan rate of interest as well as payment terms that are either very flexible or fixed, depending on the borrower's preference.
Many people utilize a home loan to purchase a huge apartment or a plot of land on which to build a house, as well as to expand, extend, and repair their current home. When the home loan to the lender, i.e. bank, reaches its maturity, the property is additionally mortgaged like a form of collateral.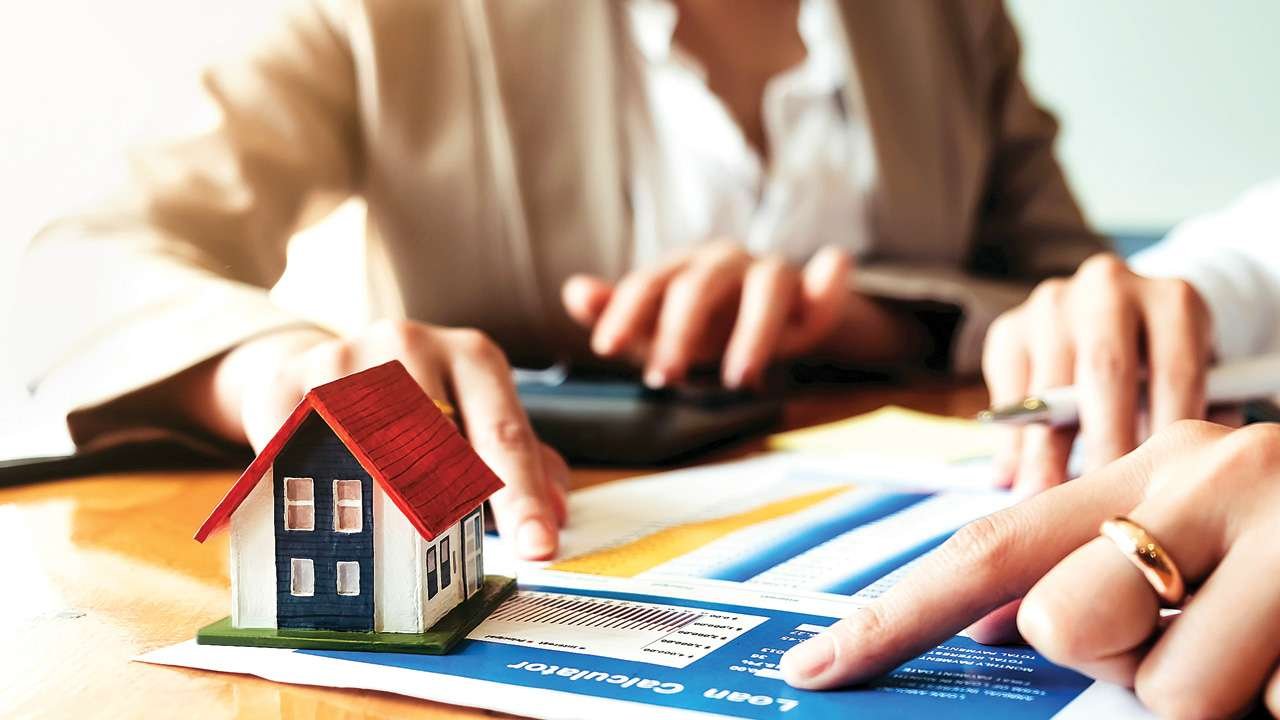 In simple terms, a home loan is a loan used to purchase or construct a high-quality, branded new home. One of the most crucial duties is generally a home loan. Your home loan, on the other hand, gives you a fantastic chance. The majority of us put the majority of our money into purchasing a home, which is our most valued asset.
When it comes to the repayment amount, because you will be repaying the debt for such a long time, you must first check and review all aspects of finance before choosing whether you can afford to take out a loan. You'll need to look at your future revenue stream and see if you have enough money to handle any unforeseen bills.  Some banks offered the lowest home loan interest rate which is 6.65 p.a. This will be quite useful to you before you decide to move in and begin the process.
BENEFITS
It helps in saving taxes
This is also another benefit of obtaining a home loan. The repayment of the main component of your home loan is deductible under section 80C. Rs. 1.5 lakh is the maximum amount that can be removed. You can also claim a deduction for the repayment's interest under Section 24B. You can claim a maximum interest repayment deduction of Rs. 2 lakh. These deductions play a key role in calculating ultimate tax liability. So, if you're buying a house, a home loan is a fantastic option.
Easy to buy
If you have a steady source of income and the ability to afford the EMIs, lenders will approve your application quickly (equivalent monthly installments). Furthermore, home loans offer a long-term repayment period, ranging from 15-20 years, resulting in a smaller and more inexpensive EMI. As a result, you can take out a loan and enjoy the benefits of homeownership. The EMI calculator for a home loan makes it simple to figure out how much you owe on your loan. Yes, Bank home loans can be used for a variety of home-related reasons, including home improvement, building, and purchasing.
 Ensure the safety
Buying a house is a once-in-a-lifetime investment, so you'll want to be sure the property you pick is free of legal issues. This is when a home loan could come in handy. When you apply for a mortgage, the lender will do a thorough study of the builder's property.
They'll look over all of the property's paperwork to make sure the structure is legal, and the builder should have all of the essential government clearances and certifications.